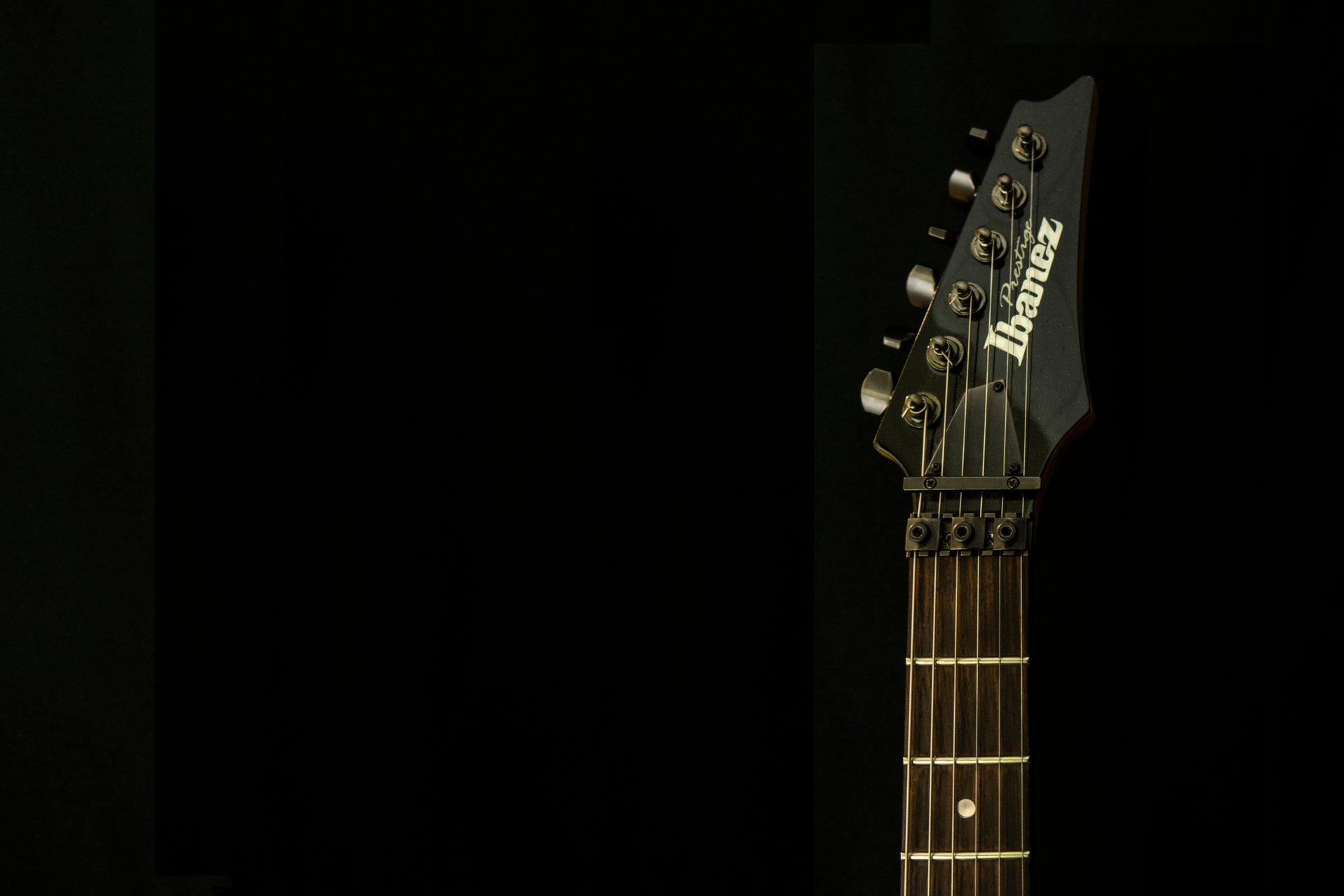 It's time
to play for real!
Want to play in a band? It's an opportunity you can't miss.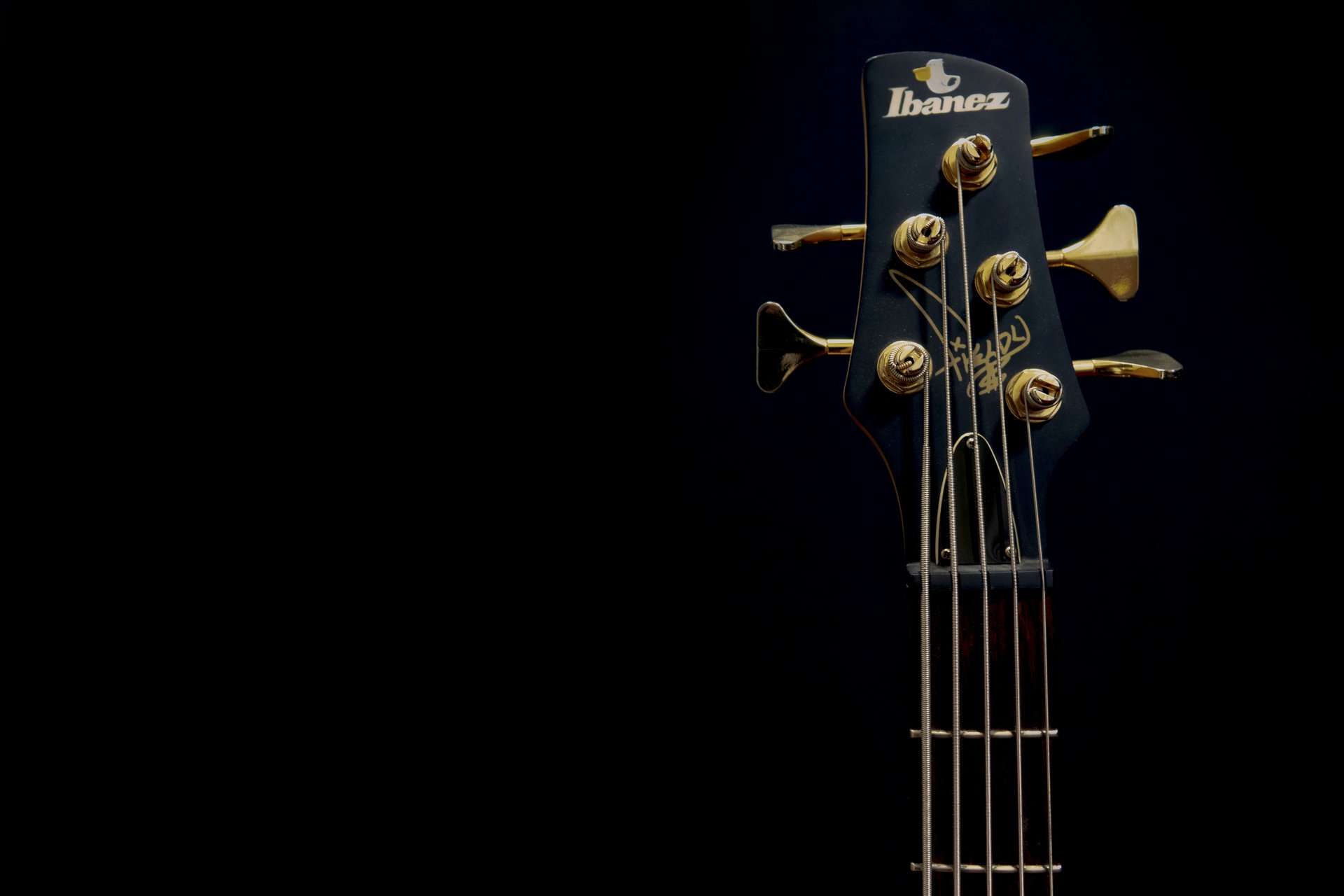 About Gintarinė nata (amber Note)
That's an established studio with experienced teachers. You will definitely learn how to play here.
Learning to play is not our ultimate goal. We form our students into groups that perform concerts, release recordings, and create their own songs. In our studio, you will learn your first chords and be guided all the way to the big stage.