Let's get to know each other

I have been working as a teacher since 2007. Right after finishing school, I started working as a scout leader, and later, while studying, I worked as an IT teacher. Eventually, after a couple of years, I started teaching guitar and discovered that it was what I did best and what brought me the most joy, so I stuck with it.
I have a degree in religious education and have also studied music pedagogy. I became interested in guitar when I was about 17 years old, and I have been playing for more than 17 years now. I play in the bands Only Once and Clockwork Creep, and that's where my strength lies: working with groups. That's where I can pass on the most experience, and even individual lessons are focused on thinking about what it takes to play on stage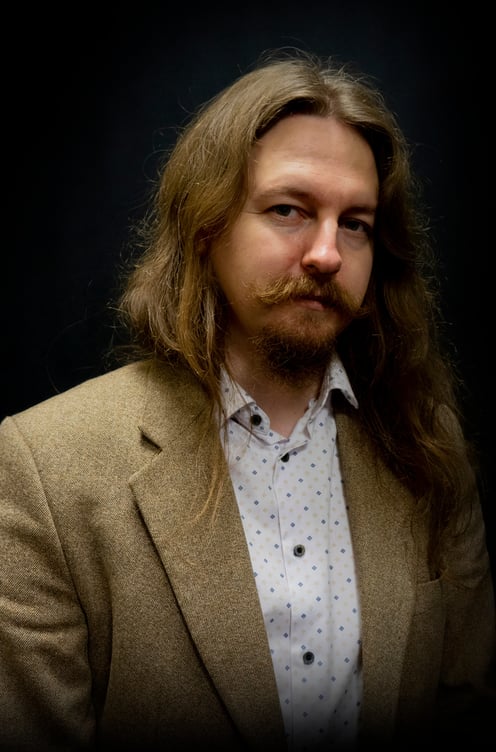 In our studio, Paulius mostly works on recording mixing and mastering, and he does it just excellently, but it doesn't stop there with recordings.

Paulius often gets involved in the activities of music groups, helping them out. First of all, he is a musician himself, and he gladly shares his knowledge and experience with others.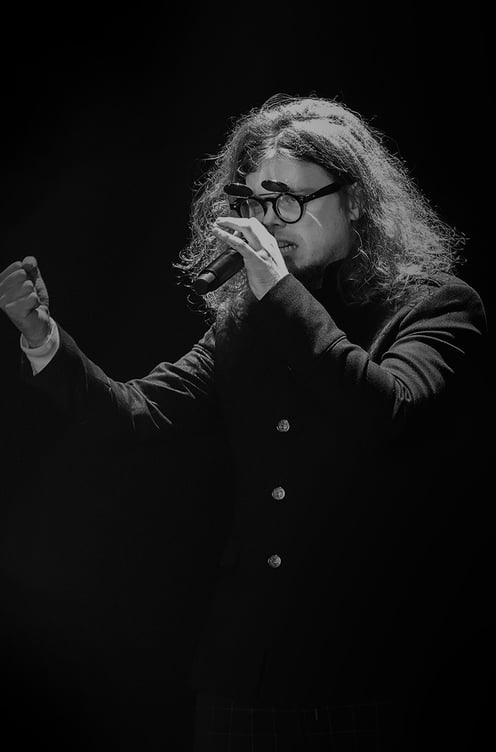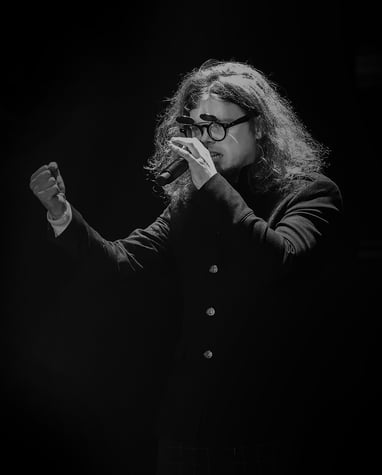 Martynas mainly works with music groups as a producer. He helps the groups to improve, create, and perform concerts. His main task is to make sure that you sound as good as possible.
Martynas also teaches drumming lessons, as he is first and foremost a teacher and a professional drummer. So, if you want to seriously improve in this field, there is no need to wait, you can start learning now.